O Laboratório de Biomecânica de Lisboa pretende ser uma das referências na investigação do movimento humano, tendo contribuído para o desenvolvimento de diversos trabalhos e projectos científicos. A parceria com o Biomechanics of Movement Research Group, grupo de investigação em Biomecânica do Movimento sediada igualmente no IST, é um bom exemplo da contribuição do LBL na comunidade científica, suportando um conjunto vasto de trabalhos com relevância científica em jornais e conferências tanto nacionais como internacionais.

O LBL tem tido igualmente um papel importante no desenvolvimento de dissertações de mestrado e teses de doutoramento de alunos do 2º e 3º Ciclo de Bolonha do IST. Esta estreita parceria tem resultado num conjunto de artigos em jornais e conferências científicas de renome, contribuindo para tornar o LBL um dos Laboratórios de referência em Análise do Movimento Humano.

Nesta secção são compilados os principais projectos e publicações, nos quais o LBL foi um dos parceiros de investigação. Caso deseje obter mais informações sobre os trabalhos apresentados, contacte-nos para lbl@tecnico.ulisboa.pt.

Aconselhamos também que visite a webpage do Biomechanics of Movement Research Group, onde poderá consultar mais trabalhos relacionados com a biomecânica do movimento e desenvolvimento de dispositivos médicos, em particular na área da reabilitação física e ortopedia.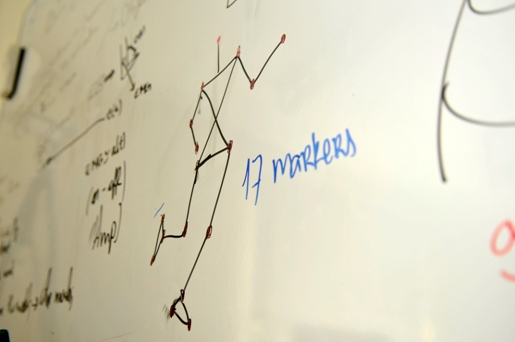 Em construção.